Have you ever heard family or friends talk about how they scored a massive saving on an item or appliance at their favourite store as they had a Promo Code? Then you wondered how did they even find out about that deal or how did they even get a Promo Code? And why haven't you heard anything about any deals and what is a Promo Code? This is the Just Codes story.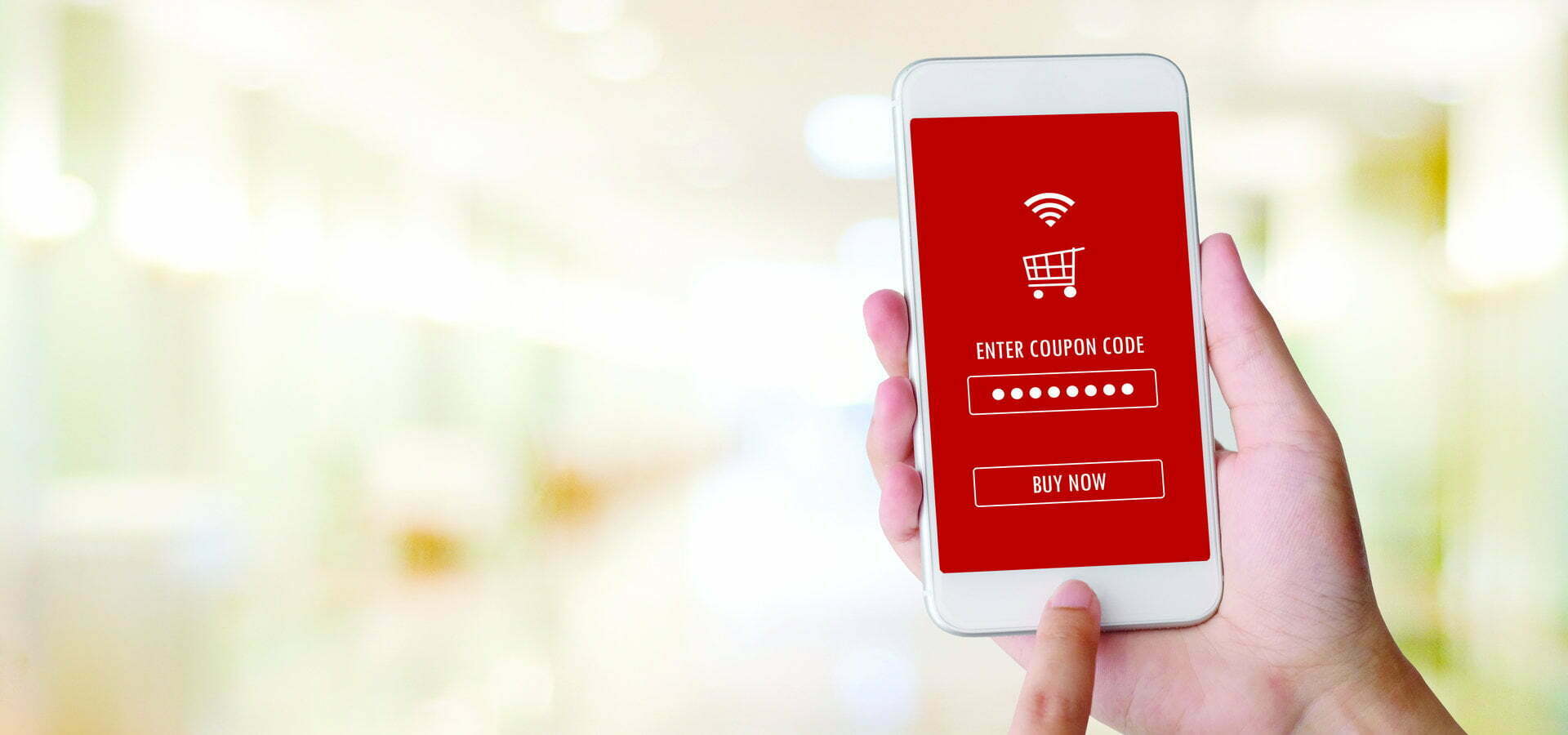 A few years back when online shopping exploded in South Africa, I used to sign up to new services and days later get advertisements showing coupons that can be used at a variety of stores. These emails containing coupons started coming through at a quicker rate and I started sharing with friends and colleagues at work. I quickly became the go-to-guy for Promo Codes which was nice. But eventually getting too many Whatsapp messages for Promo Codes was a problem. A colleague hinted at a central location and Just Codes website was built.
Searching for Promo Codes these days gets you too many fake, clickbait or malware ridden websites that never actually offer Promo Codes that work. I designed Just Codes with one priority, give people access to savings that they want on an easy to use website without all the nonsense that other websites had. Just Codes doesn't ask you for your name, contact details or anything to get a Promo Code. But if we are running a competition, we do need a bit of info else how would you get your prize. We get all these Promo Codes for you to use for free! We do need a bit of advertising as this pays the bills for running the website.
This is the Just Codes story. I hope to have the website operational for a long time and I hope you guys visit the site regularly and score savings. Give us a mention or two on Facebook or just drop us email. Spread the words, Just Codes and help us grow. Cheers